To all my HSA PRP Friends.....
18/09/2009 Friday
20:15 Post-rain
Mood: Orange

** Please move your cursor to the pictures to view the whole photo~~ Thanks!!
WE... are going to finish our prp life.....
SOME... finished already.....
JUST NOW... I went through all the pictures in my facebook~~~
QUITE a number of gathering pictures of HSA prps.....
SO nice.....
ALTHOUGH I didn't join many~~~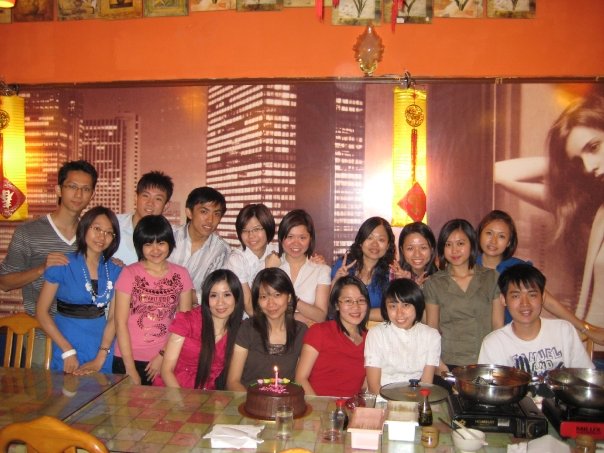 I try to think back every single activity that I joined.....




SUDDENLY feel a bit sad...
REALLY hope to work together in the same hospital.....




AND I miss my brown-red color hair...
HAHA!!!!!

FATE is just like MAGIC.....
YOU may find somebody in the photo was once standing so far from you.....
UNTIL you don't remember that the person was there too with you in the activities.....
(MAYBE too many people went there~~ Haha!!!)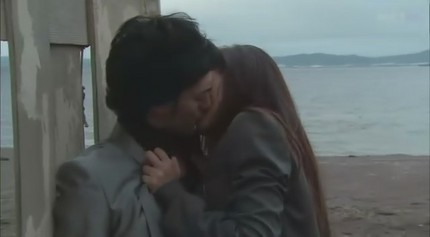 BUT then.....
THE person was now so close to you~~~
DO you all feel the same??
WELL... I am emo~~ Although not as emo as EeLynn... Wahahaha~~~~




SOMETIMES, you feel that you are getting better and better with somebody~~
BUT we are going to be seperated.....




THIS is life.....
I love you all.....
HAPPY for getting good friends through one year prp's life.....
NO matter where we go, keep contact~~~
ALTHOUGH I am always lazy to contact others......
HAHA~~~

FIRST time writing blog in ENGLISH....
SUSAH nak express lar..... Hehe~~~
BUT nevermind...
COZ some of you can't read Mandarin.....
HEE... I tried my BEST~~

GOOD LUCK to everyone for the posting~~~
留言
无论实际距离是近在咫尺, 还是远在天边, 你已在我心。。。
ps: nice background song
爱死大家了!我们因该是感情最好的实习药剂师了!谢谢大家曾在我生命中走过,给我的回忆 :)

曾经是陌生人,现在是好朋友。。感觉好奇妙。。

LOVE everyone!! thx everyone who walk passed in my life, long or short.. n the sweet memories given to me :)

once we were stranger.. now we r close frens.. d feeling is just unique :)
after reading ur post make me felt so emo oso, i wan work wit all my fren, i dowan go KK, no fren...
爱你哦,姐